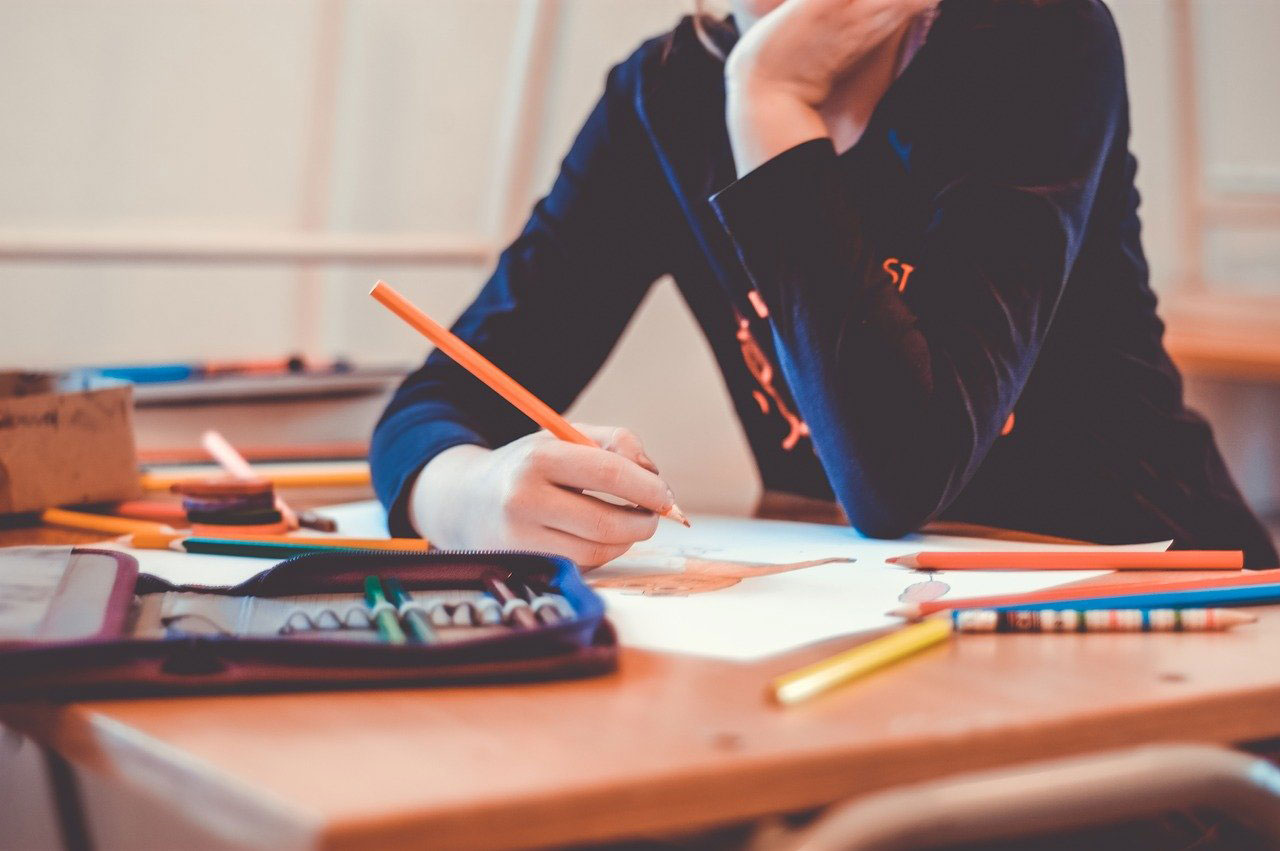 7,000 Thai Baht
FIRST Class FREE for new students
25 or 50 minutes (2 sessions)
session (700 Baht per class)
Help with English 
Presentation, Speeches
Seminars, Work Assignments
*** Free class for referring students***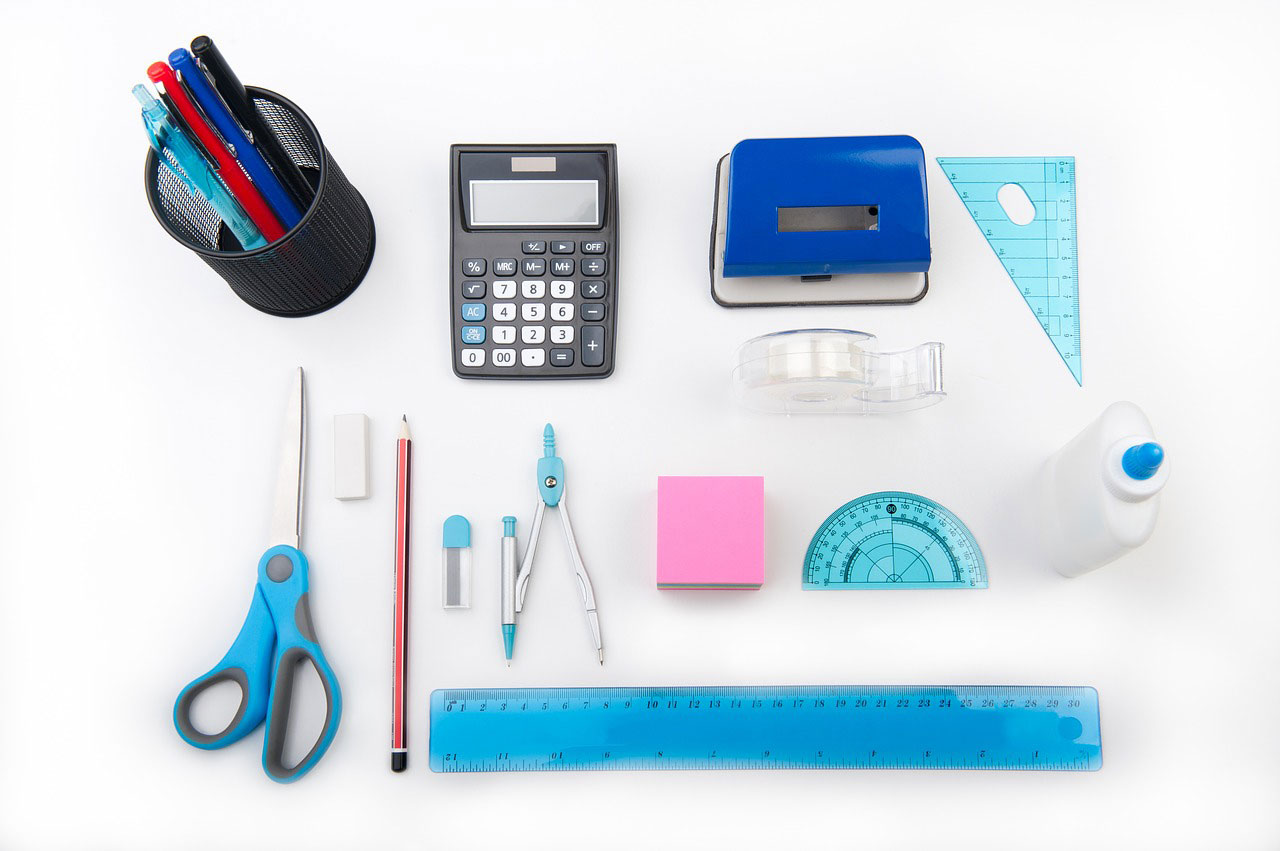 13,000 Thai Baht
FIRST Class FREE for new students
25 or 50 minutes (2 sessions)
session (650 Baht per class)
Help with English 
Presentation, Speeches
Seminars, Work Assignments
*** Free class for referring students***
30 lessons PLUS 2
FREE lessons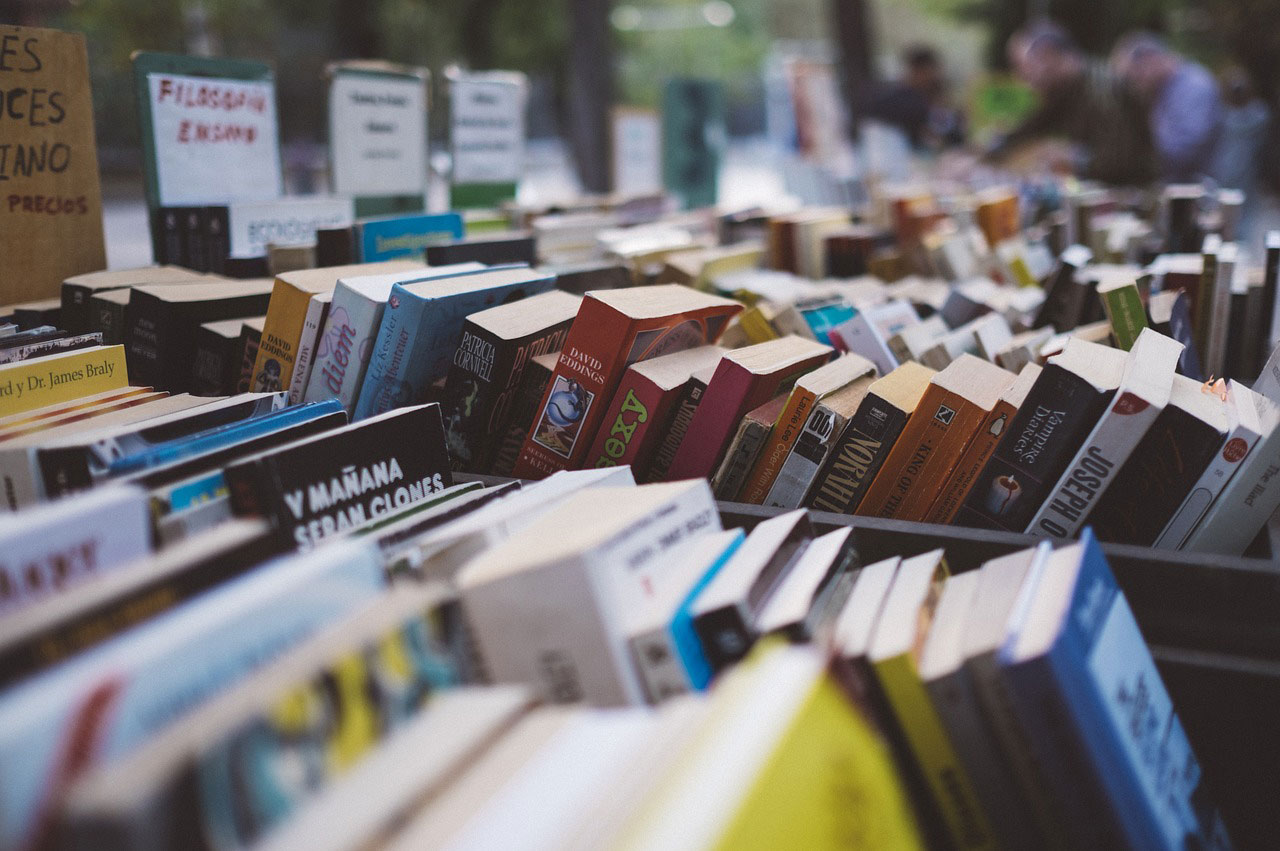 18,000 Thai Baht
FIRST Class FREE for new students
25 or 50 minutes (2 sessions)
session (600 Baht per class)
Help with English 
Presentation, Speeches
Seminars, Work Assignments
*** Free class for referring students***
---
Teacherhelper.net is a digital platform where students can receive one-to-one help with homework in English through Zoom, Voov and DingTalk
About Teacher Scott- (Current) Professional  Teaching License from New Jersey, USA
25+ years teaching experience. TEFL Certification. Masters of Education.
Special Education Certification- trained to focus on the needs of individual learners as compare to regular education teachers who are trained to teach 30+ student.
Cancellation and Refund Policy-
A class can be booked for either 25 minutes (younger students) or 50 minutes (older students).
Each customer may miss up to 2 classes per month without PENALITIES. Afterwards, the following will apply- Classes can be cancelled up to 5 minutes before class with no penalties. Classes cancelled within 5 minutes with be charged a 300 Baht processing fee, payable within 72 hours) However, please try to notify the teacher by WeChat as soon as possible. Illness and/or technical difficulties (power outages, computer crashes, etc.) may require Teacher Helper to cancel a class. This may happen at any time. While a classes is in progress and must be cancelled before the 20 minute mark, for a 25 minutes class or 40 minutes for a 50 minute class. This will be considered a non-completed class and students will NOT be charged for this class. Refunds of any remaining classes will be granted upon request in writing, no reason is required. Please allow up to 14 days for any unused classes (600 Baht per for each 25 minutes class) to be returned. Suggestions to improve classes are welcomed as your satisfaction is our #1 concern. Every learner is different and all reasonable efforts will be made to provide a fun and educational experience.
**** About payment- under name (WeChatPay or Alipay) please type..........    teacher helper
include the following:
 name of student
 number of classes bought
after payment send screenshot to email or WeChat
********AVAILABLE Days and Hours********
Mondays, Tuesdays, and Wednesdays- 5 pm to 7:30 pm Bangkok Time
Saturdays from 7 am Bangkok Time to 7 pm Bangkok Time
Most parents prefer to have a set day and time, I will be flexible when possible. 
PLEASE WeChat me for any questions, suggestions, or concerns